Frequent power cuts and the high demand of power have necessitated the need to install solar inverter. It is the common type of inverter that provides power backup to the homes and commercial places by making use of solar energy. Variable DC output of solar panel is converted into AC. Solar power inverter comprises of batteries which stores solar energy in the form of electricity and supplies it whenever there is a power cut. One of the main components of the solar power system is solar controller. This is a small device that is helpful in regulating the flow of energy in the batteries.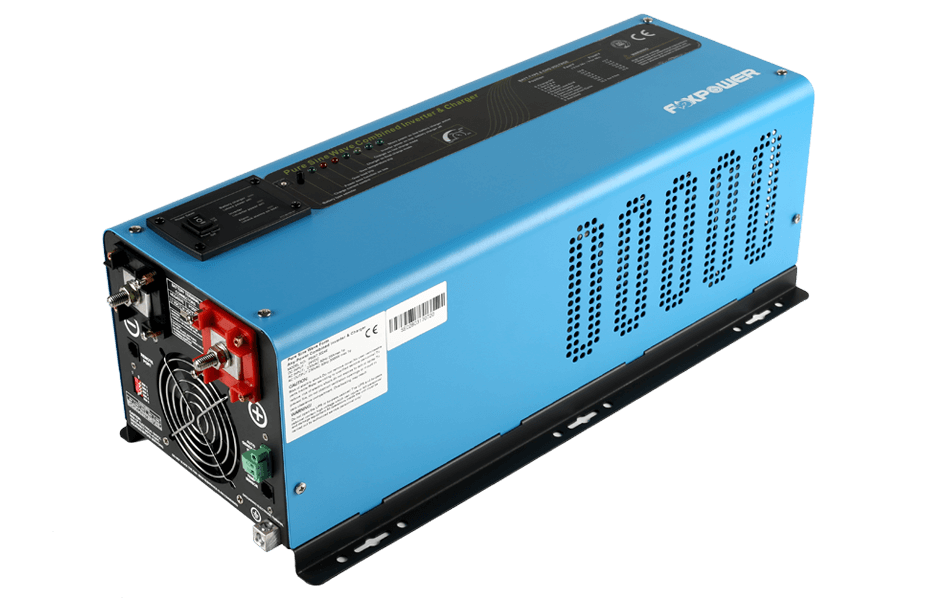 Have the best quality of solar charge controller in your inverter
All the solar inverter companies have the solar charge controller but only few of the manufacturers use the best quality of controller in the solar power system. Having the right type of controller helps in better controlling of the flow of power and it also helps in maximizing the output of the solar power system. This type of controller is helpful in preventing the overcharging of the batteries which increases the durability of the battery. It has the installed monitor to monitor the voltage. Solar charge controller manufacturer companies design the controller in such a way that when the voltage reaches to a certain level, the circuit is opened and the charging is stopped.
Maximum power point tracking power controller
If you are using solar inverter for home then you may want to reduce the charging time of the batteries. Thus, solar technology based power controllers are there which work on maximum power point tracking system. It allows the solar inverter batteries to get charged in less time for giving maximum output. Look for the brand or solar inverter manufacturer that offers controller in maximum power point tracking technology, if you want to use the solar inverter for the commercially.